Experience a Live Event!
Whether you are brand new to the stock market, or are an experienced trader, we have an event that will fit your level of learning! Our incredible teachers make it fun from start to finish - we begin with "Step 1: Start Your Journey," and keep it simple enough for anyone, on ANY level, to learn how to start trading stocks! As you move forward, you will learn more strategies, such as how to leverage with Options, find safety through Credit Spreads, and discover opportunities with Debit Spreads. We hope you will join us at a live event near you!
Step 1: Start your journey (Live)
This fun 2-day event breaks down the confusing world of finance so that anyone can understand it. Learn about trading, investing, and protecting your money. We'll help you set your goals, choose your path, and start taking steps to get there! This event is catered towards people with no previous experience trading in the stock market, but we've also had big shot financial managers learn a thing or two from this course!
(No prerequisites)
Step 2: Know Your Options (Live)
Once you've decided on your goals and investment style, it's time to learn what other trading opportunities are out there. At this 2-day event, you'll learn different investment strategies, using options, that can present new opportunities in a changing market.
(Prerequisite: Step 1)
Step 3: Run with Confidence (Live)
Chasing your goals has its risks, that's why finding ways to invest safely is important. This 2-day event covers new trading opportunities, with built-in escape plans, in case something goes wrong, putting you more in control of the risks you take. Discover the risk managing strategies of Credit Spreads and the potential impact they could have on your trading.
(Prerequisites: Steps 1-2)
Step 4: Reach Your Destination (Live)
Your new skillset is ready to be tweaked. You need to improve your understanding of investment knowledge. This event teaches you how to match your strategies to most market cycles, as well as new leveraging techniques for spreads. Attending this event equips your family to make more informed investment decisions as you continue to chase your biggest goals!
(Prerequisites: Steps 1-3)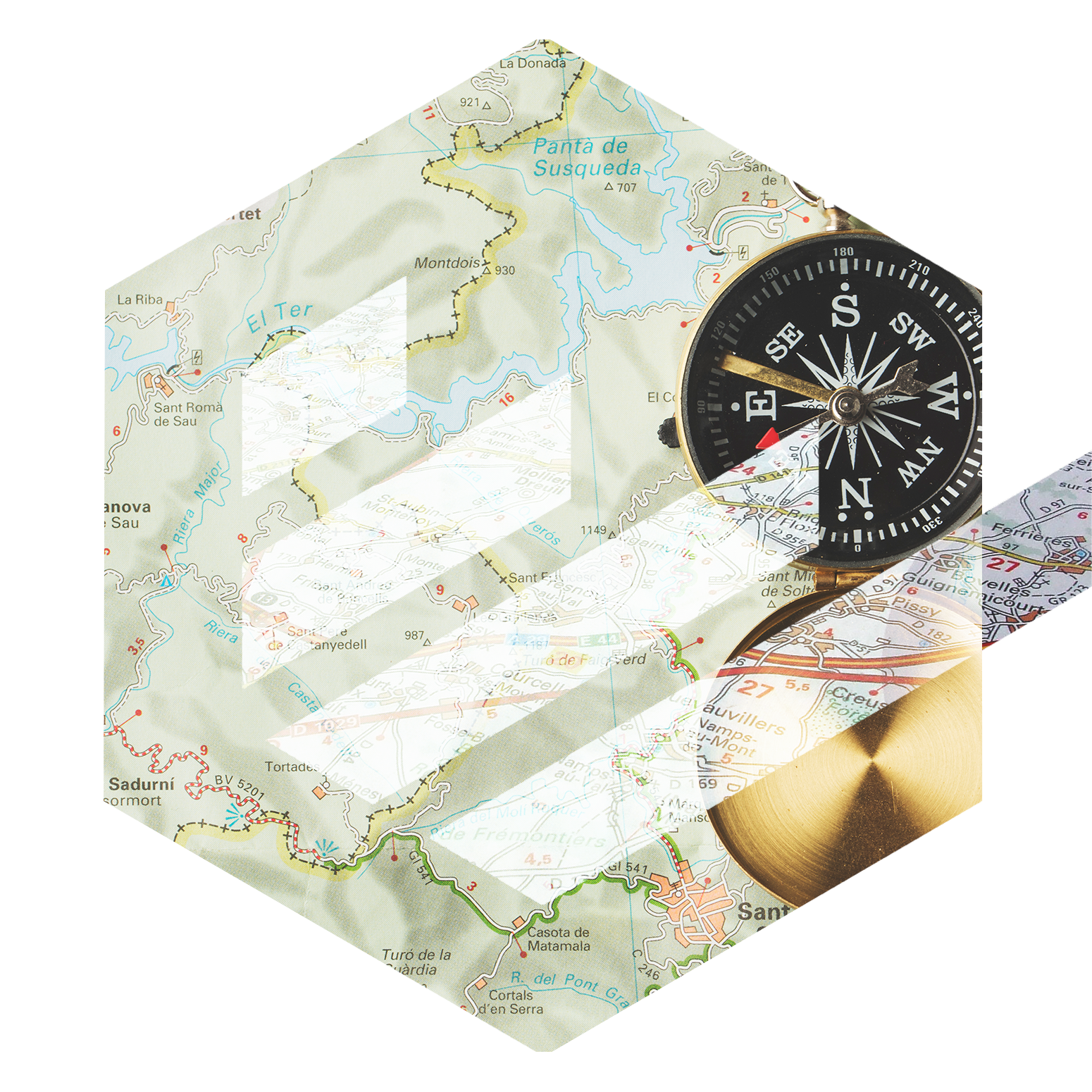 Learning to invest and having goals are important. Wouldn't it be great to have knowledgeable investors help you lay out your plans for reaching those goals using your investment strategies?! At this 4 day event, we'll help you set up a personalized, 5-year, month-by-month business plan that will help direct your steps as you chase your goals. Learn new strategies, not taught at any of our other events. Get it all straight from TRADEway founder, David Mitchell, who will be hosting the event himself!
(Prerequisites: Steps 1-2)
Often, regardless of your investment style, there are times when you miss some great opportunities and wish you had made "that other trade" instead. At this two day event, you'll learn how to test the waters in many opportunities at once and quickly identify your favorite without exposing yourself to excessive risk. The main strategy taught in this course was derived from David Mitchell's experience in the oil fields and watching his grandfather trade stocks as a child.
(Prerequisite: Step 1)
As you learned in the "Step 1: Start Your Journey" event, world news and events can often mess up your investment strategies. This event teaches you how to use the news to your advantage as you find investment opportunities the news creates and learn strategies that David Mitchell calls, "News Plays."
(Prerequisites: Steps 1-2)
Learn what David Mitchell calls his "Perfect Play," a special way to strengthen the strategies learned at the "Step 3: Run With Confidence" event.
(Prerequisites: Steps 1-3)
Texas Sharpshooter (Live)
Take advantage of market manipulation by the "Big Boys." In this class, we give you 6 keys to unlock your vision to find market manipulation, and we teach you 3 different ways to do this strategy!
(Prerequisites: Steps 1-4)
Learn to use time decay and multiple sells to your advantage with the Texas Outlaw strategy! Learn to identify the premise of a trade, how to understand market symmetry, and much more!
(Prerequisites: Steps 1-4)
To see a complete schedule of ALL upcoming live events, please click the button below!